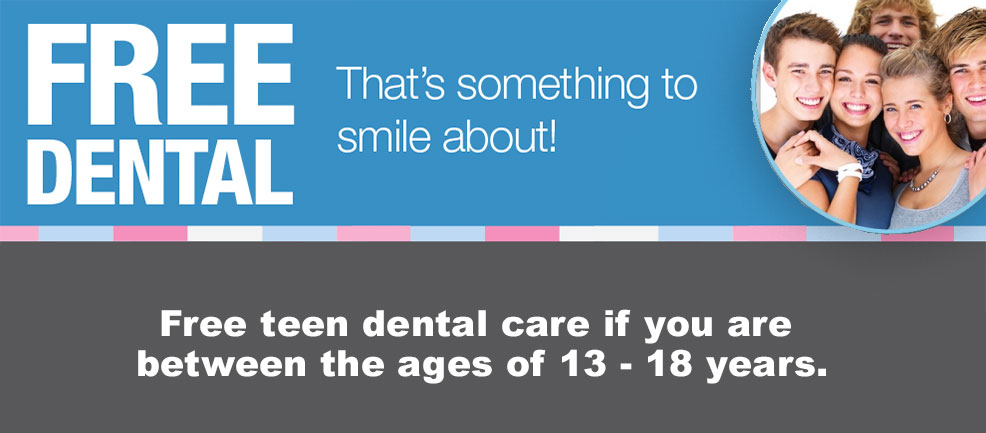 Free Teen Dental Care – If you are between the ages of 13 – 18 years you qualify for free dental care at Dental on Raffles. Please note just because you may have left school, are seeking work, are a student or in paid employment you are still eligible. This is an amazing service paid for by our government. At Dental on Raffles this service is provided by our Dentists or Dental Therapist. For this you get the best of all worlds. Make the most of it. For more info click here.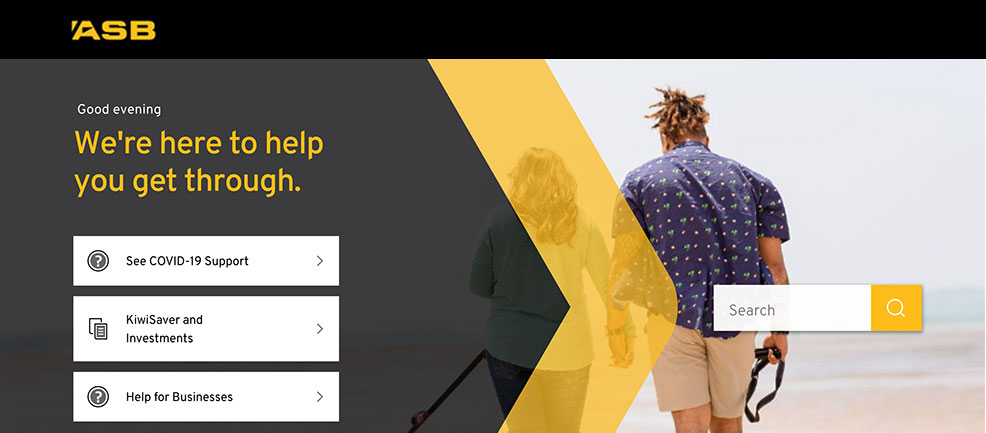 Dental Payment Plan – You are welcome to set up an automatic payment prior to receiving a dental checkup or any dental treatment. Even if it was just $10 a week, that is ok. We will even phone you to let you know when you reach a certain amount if you'd like? Please just let us know. Call 06 835 6253 or click here to email us now.
Our ASB Bank Account Details: Winter Dental Ltd, 123-144-0134992-00 Please Reference: Your Name
WINZ Quotes Accepted – You may be entitled to a Work and Income New Zealand Dental Grant?  You will need to book in for a consultation first with one of our dentists who will then provide you with a WINZ quote to send to WINZ for approval. Emergency dental grants are usually around $1,000.00 for emergency dental care. For more information please click here.
Q Card & Credit Card Payments – Q Card is a flexible alternative to credit cards because it provides a minimum of: 3 months no payments with NO interest on every purchase*. Transactions are managed through your Q Card so there's no paperwork and no waiting. Simply swipe your Card and sign or enter your PIN – we call it QEFTPOS. Apply online now click here. We also accept all major credit cards : Visa, MasterCard, GEM, Diners Club and American Express.
ACC Registered Dentists – ACC may be able to help towards your treatment costs if you have a dental injury caused by an accident, a sporting injury, or as a result of dental treatment. Our Dentists will need to complete an ACC Dental Injury Claim form. This form has more specific details about your dental injury. For more information on making a claim with ACC, please click here or call 0800 764 5464 if you have any questions.
Affiliated Provider of Southern Cross Health Insurance  – There can be a lot to keep track of when managing your health, especially if you're thinking about your family's health as well.  My Southern Cross is a secure, online service that makes using your health insurance easy. For more information click here.
For all dental enquiries, please do not hesitate to contact us. Phone: 06 835 6253