Late Night Dental
Late night dental available after 5pm. Contact us for info.
Napier Dentist
Visit Napier Dentist, Dental on Raffles and you will experience a level of care from our group of dental professionals that will absolutely put you first. We are committed to providing our patients with the very best quality dental care. Everyday cases that we carry out for our local Hawke's Bay families extends from dental hygiene, general dentistry through to root canal treatment and more complex cosmetic and reconstructive dentistry. We'll require you to pop into our Napier Dental Clinic first for an examination and x-ray to determine what general dental service you require. We will always discuss all options with you and endeavor to cost things out as best we can. Other dental services we offer include: teeth whitening, dental implants, crowns, bridgework, veneers plus so much more.  Feel free to contact Napier Dentist, Dental on Raffles to schedule an appointment today.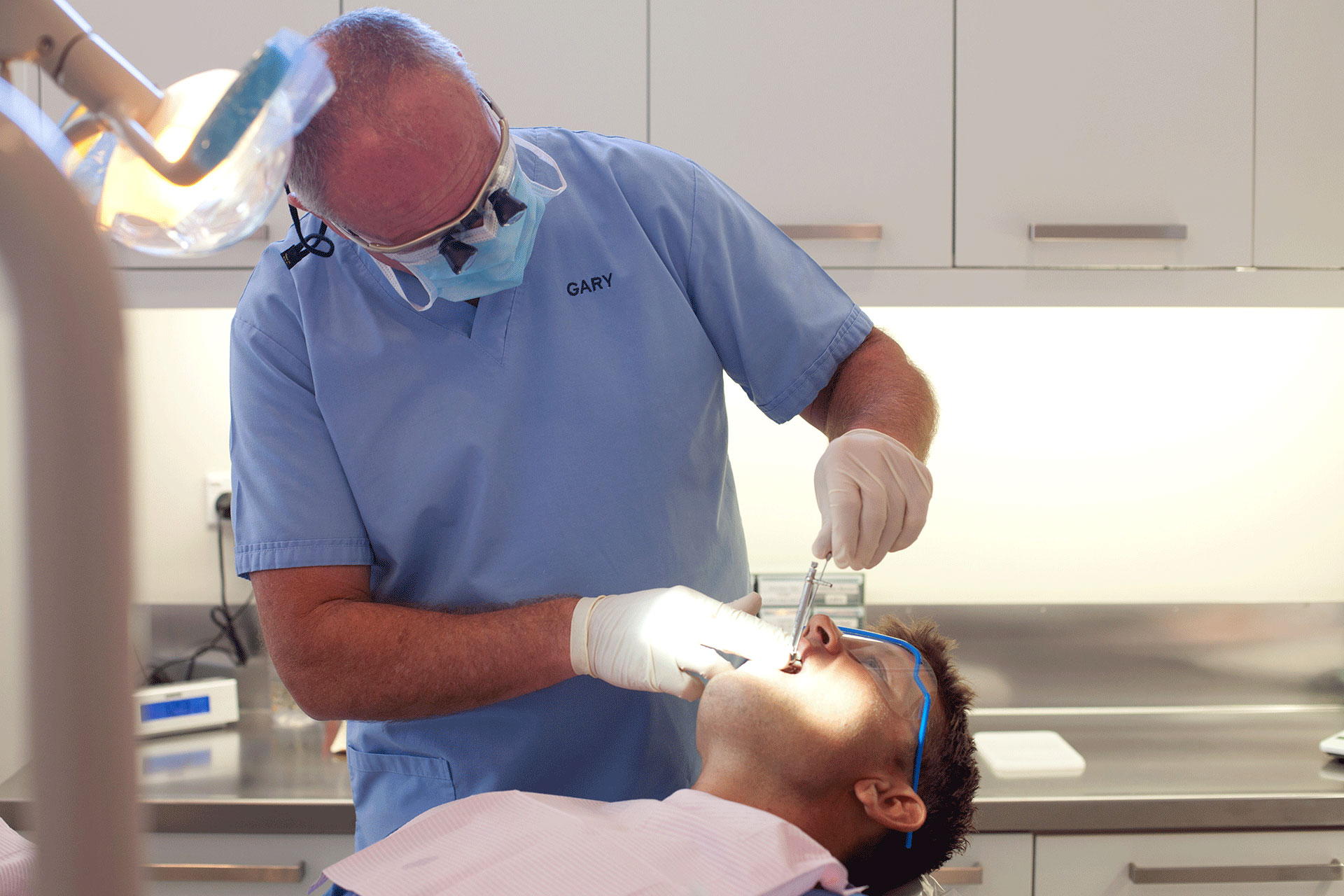 We have flexible alternatives to credit cards providing a minimum of 3 months no payments no interest available. For more info click here.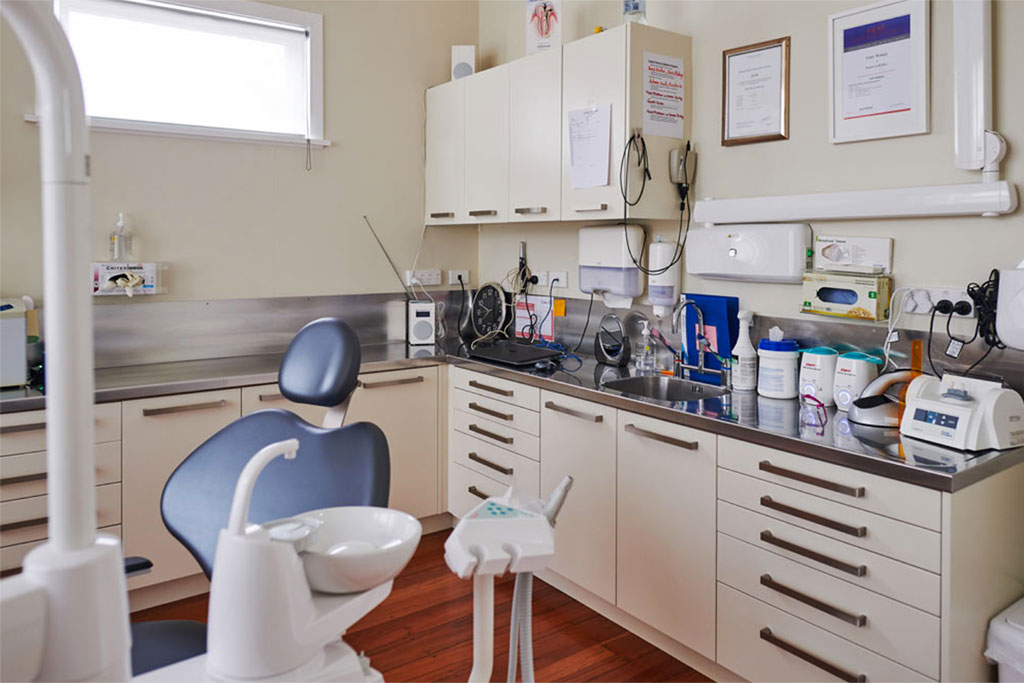 Dental Treatments Available
We offer a wide range of dental treatments performed by our dedicated team of expert dentists and hygienists. For more info click here.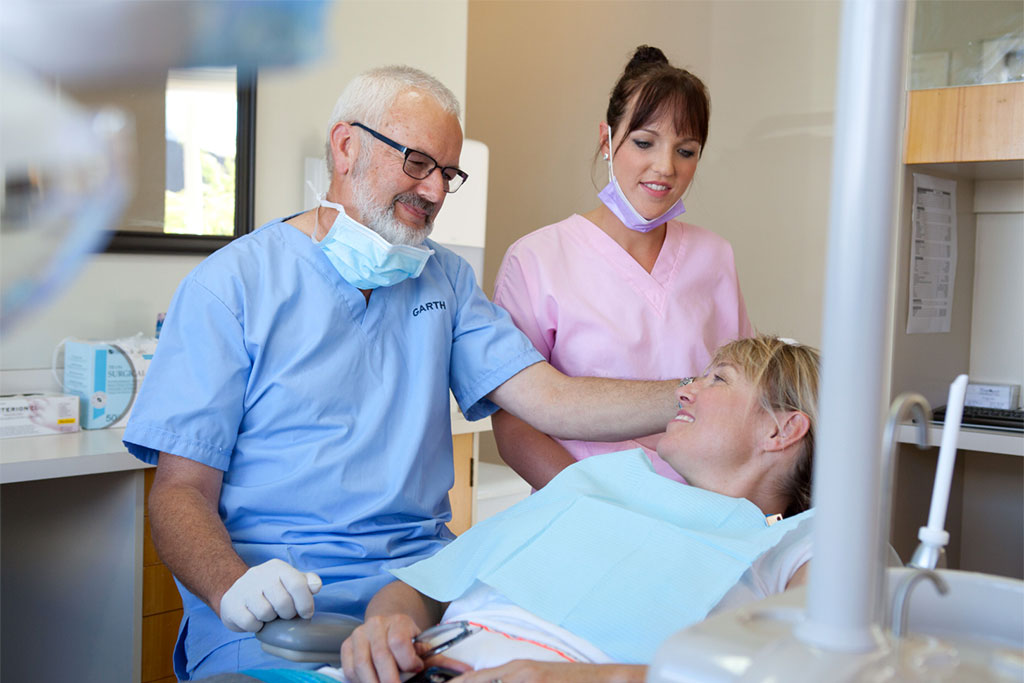 We certainly empathize with our patients that suffer from Dental fear. We have a number of very successful calming solutions available. view here
Had to have my wisdom tooth extracted and was so quick and painless. Also the staff are lovely and make you feel so comfortable! Thank you Dental on Raffles.
Dental Patient
100% would recommend Dental on Raffles. Rang in for emergency dental, they had us in within 45 minutes. Dentist were very kind considering my dental phobia.
Dental Patient
The team at Dental on Raffles are so welcoming and lovely. If I could rate this more than 5 I would! Awesome facility with awesome people in it! Thank you so much.
Dental Patient